Background
Teehouse had a vision to create the best and most stylish B&B where visitors would like to return to. The name Teehouse comes from the neighboring golf course which residents from the B&B can play at during their stay.
---
My Approach
The very first thing I did is to ask the client who where the guests they where trying to attract, and create their personas. From there, we created a detailed moodboard and feel for the look of the B&B.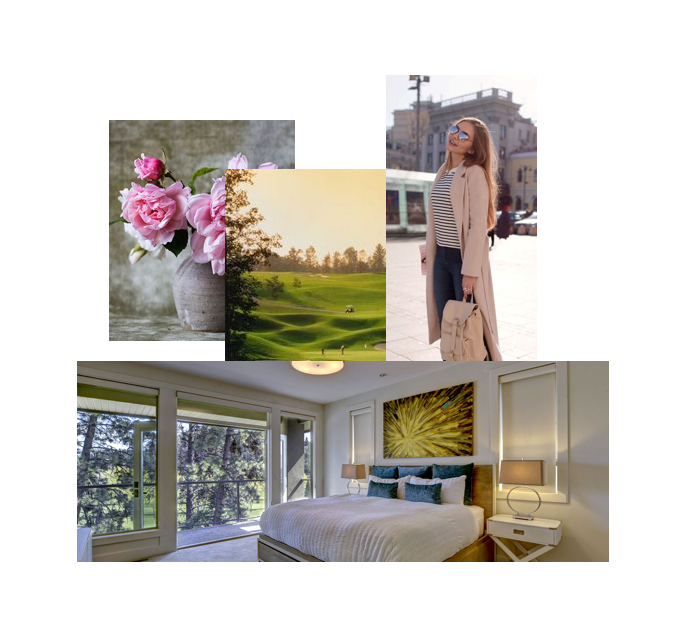 Look and Feel
From there I came up with a complete, more refined a colour palette as well as a complete branding environment.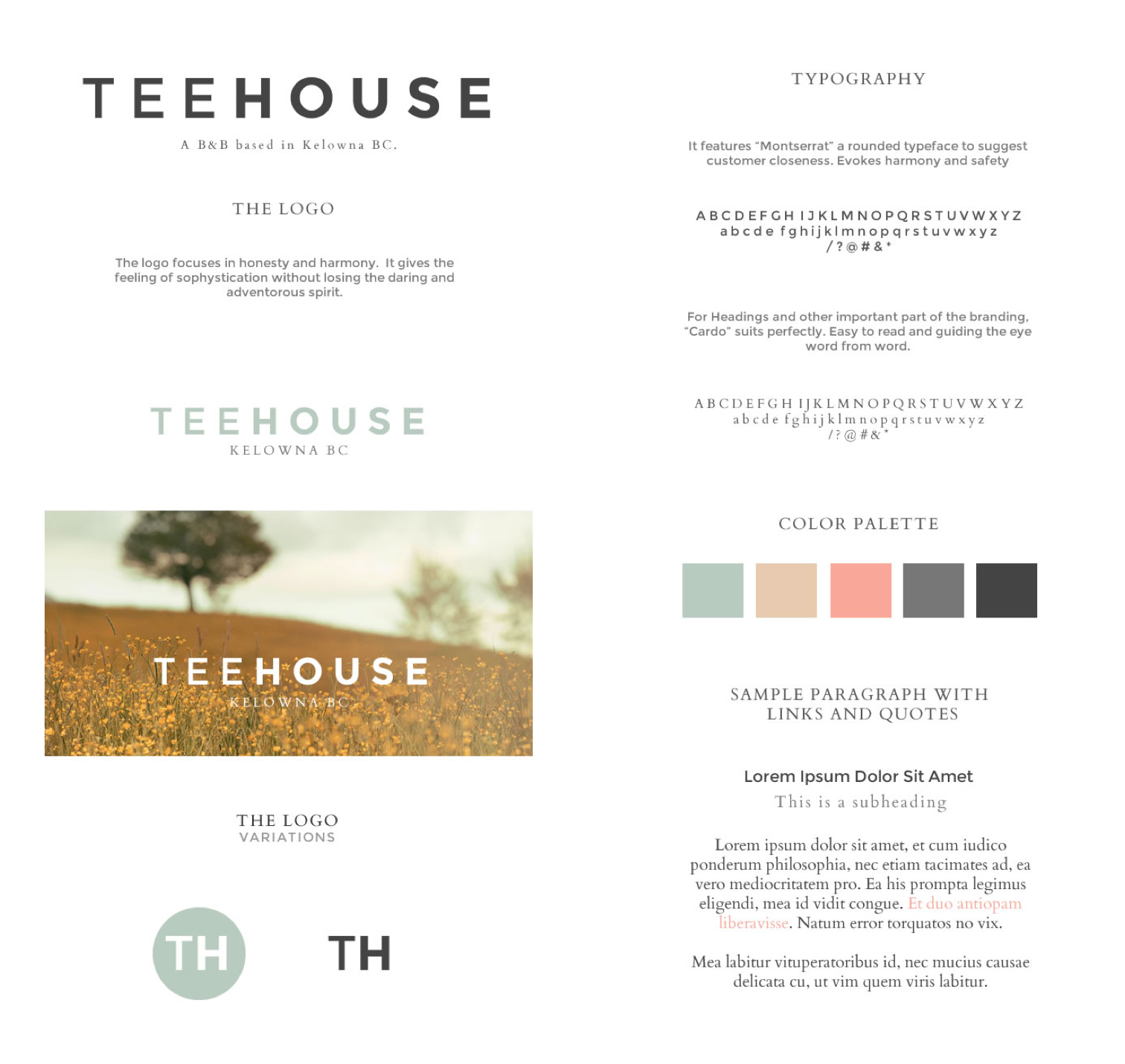 The Landing Page
Having created all the look and feel I started to create some wireframes. I always do wireframes in pen and paper, I find that if I do it in the computer I get too attached to design that may or may not work.  Some of the points that Teeehouse and myself thought to be very important:
◉ The main CTA should be the reserve now but without being to invasive (it might be very 'pushy').
◉ The contact should be very easy to find
◉ Show the facade of the B&B for easy identification.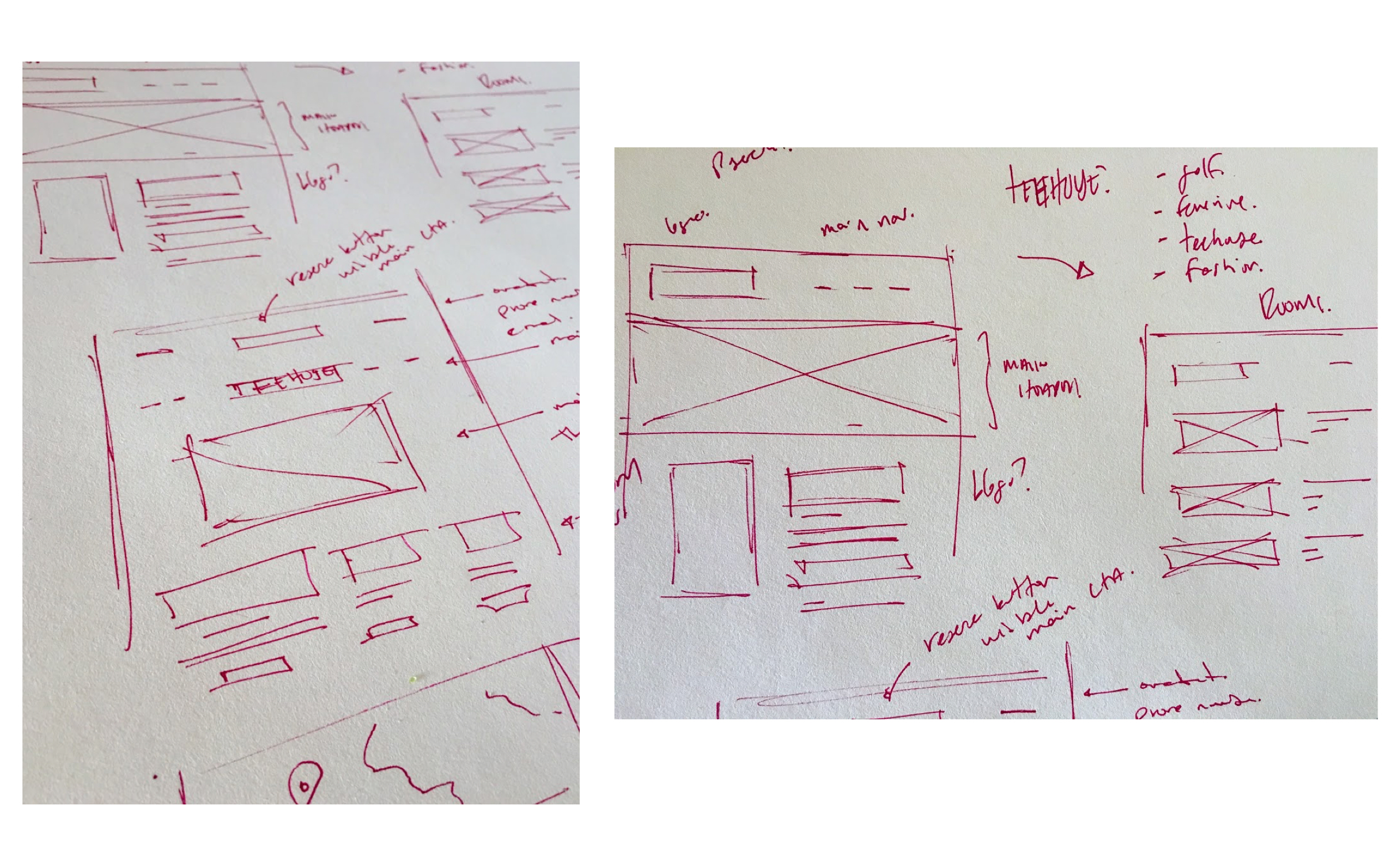 Complete Landing page Design